Book Tickets And Enjoy The Hospitality Of Spicejet Airways
19.03.2014 09:48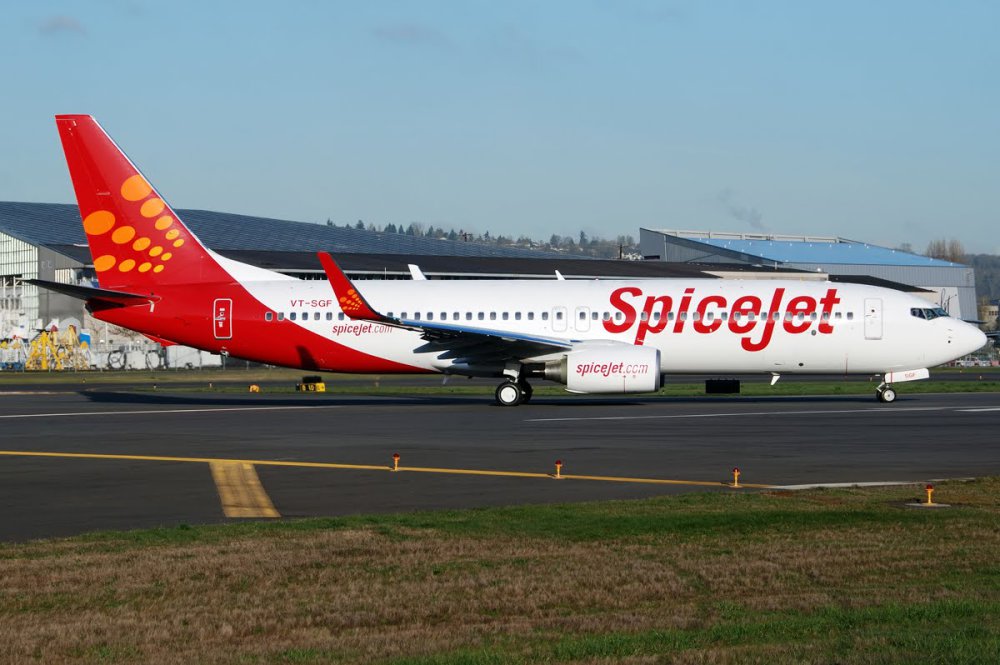 Spicejet Airways | Image Resource: pnrstatusinfo.info
Spicejet Airways is one of the popular low cost airlines in India that provides value based flying for the common man. It has its headquarters at Gurgaon, Haryana and is the second largest low cost airline in India. It started operating as Modiluft in 1993, which ceased to operate in 1996. Later, in May 2005, it was taken over by Sun Group and started operating under its present name. International destinations of the airline include China, Nepal, Afghanistan, Maldives, Saudi Arabia, Sharjah and Dubai. SpiceJet has a division called SpiceJet cargo that deals with freight transportation all across India. Bookings for transportation of goods can be done up to 3 hours before the flight takes off and is subject to availability of space on the flight.
Online booking is the easiest and convenient way to book tickets in the airline as it allows you to check the flight availability and prices of tickets and book tickets in the flight that is most preferable to you. You get many attractive offers when you book tickets online. Other than the official website, many other travel and tourism sites have come up, which offer these services along with a nominal service charge.
The in-flight service provided by Spicejet Airways is excellent. You have the option to buy snacks and other refreshments by paying cash. You get both vegetarian and non vegetarian food in the flight. You can also bring your own food if you wish so, provided that it is not oily or messy. There are magazines and news papers to keep you busy on flight.
Kommentare