Brussels Airlines- Flying Extra Miles For Extra Smiles
13.09.2014 12:04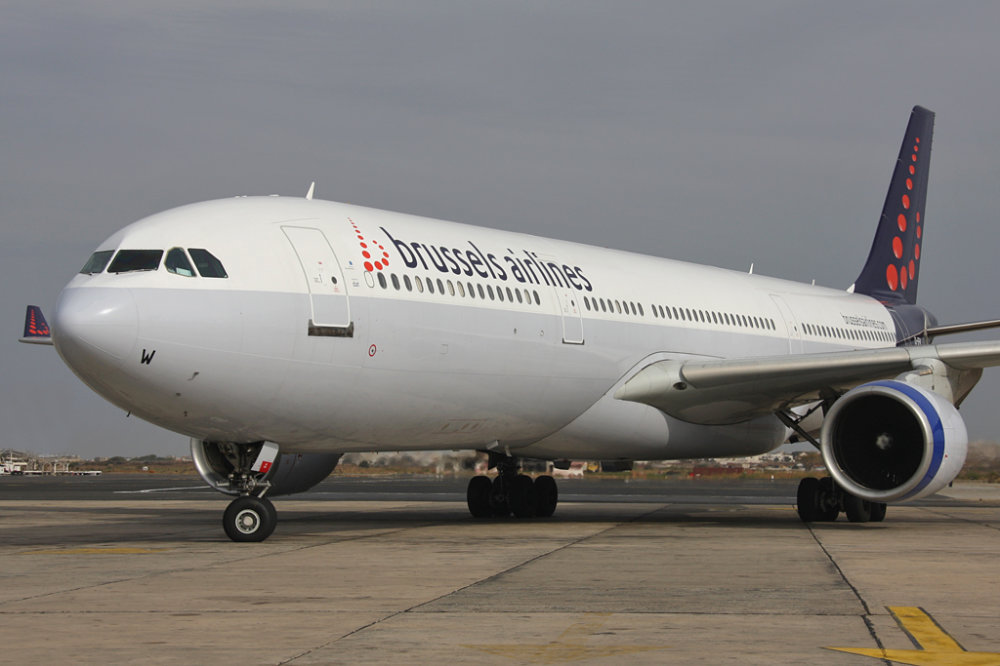 Brussels Airlines | Image Resource : travelagentcentral.com
The Brussels Airlines was founded on 7th November, 2006 and commenced its operations on 25th March 2007. It is the flag carrier airline of Belgium headquartered at Brussels Airport in Diegem, Machelen, Belgium. The airline has frequent flyer program with Miles and More. It is the largest airline in Belgium. Moreover the Brussels Airline is a member of the International Air Transport Association ranked as a three star by Skytrax.
Fleet and destinations:
The Brussels Airlines use a fleet size of forty seven aircrafts with three more in order. The airline routes to various domestic and international destinations which add to a total of sixty six. More American destinations are added to its network. "United Kingdom, France, Switzerland and Italy" are thin regional routes operated by some of the flights under this airline. Moreover the airline has increased its frequency to most of the destinations.
Services:
The Brussels Airlines has never lacked behind in delivering the best services. The cabins have been introduced with new interiors. The seats are comfortable and are equipped with audio video on demand with personal in-flight entertainment of nine inch screens. The business class has been furnished with new lie flat seats with improved AVOD systems functioned on fifteen inch screens. Two in-flight magazines are published namely "b-there! And b-spirit." The former is for European network and is published on a monthly basis. The later is published every two months and is for African network. These magazines are available on board for the passengers.
Kommentare