Dammam Airport – Excellent Services within the World's Largest Airport
17.09.2014 12:49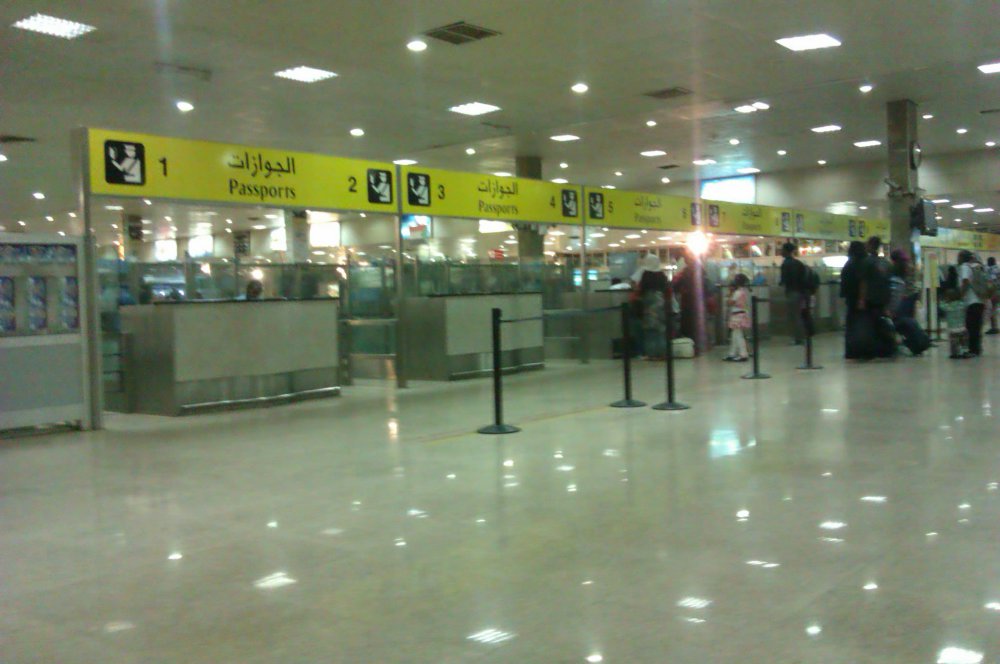 Dammam Airport | Image Resource : skyscrapercity.com
Dammam is a city in Saudi Arabia, which is the largest Arab country in the Western Asian region. The King Fahd International Airport (KFIA) is the Dammam Airport. Due to its size, it is the largest airport in the world. For the terminals, the airport has a division of six stories.
The Level 3 is for arrivals, Level 6 is for departures, Level 4 is for boarding. Level 1, 2 and 5 is for passenger processing. There are several customer service counters. Out of these, the airport authorities allocated 66 to Saudi Airlines, 44 counters to international airlines and the rest are for the benefit of customers and for immigration and customs.
Shop, Eat and Enjoy Inside Dammam Airport
This international airport was the first to start the duty-free shop for the benefit of the passengers. There are gift shops too, and other customer-related conveniences such as restaurants, cafeterias and banks. The location of these stores is in the arrival hall.

Sometimes, the passengers need to use the ATMs and banks. As such, the airport has these facilities too, at the arrival hall. Additionally, ATMs and currency exchange units are present at the departure levels.
Several passenger and cargo airline flights take off and arrive at this large airport. Some of passenger flights are Air Arabia, Air India, Air India Express, Emirates, Etihad Airways, Gulf Air, Jet Airways and Kuwait Airways among others. The cargo airlines include Air France Cargo, Lufthansa Cargo and Martin-Air KLM among others.
The Dammam International Airport has two runways, running parallel to each and two taxiways, which are parallel to the runways. Walking around and navigating within the airport is easy.
Kommentare