Global Air Travel with Virgin Atlantic Airlines
22.07.2014 09:15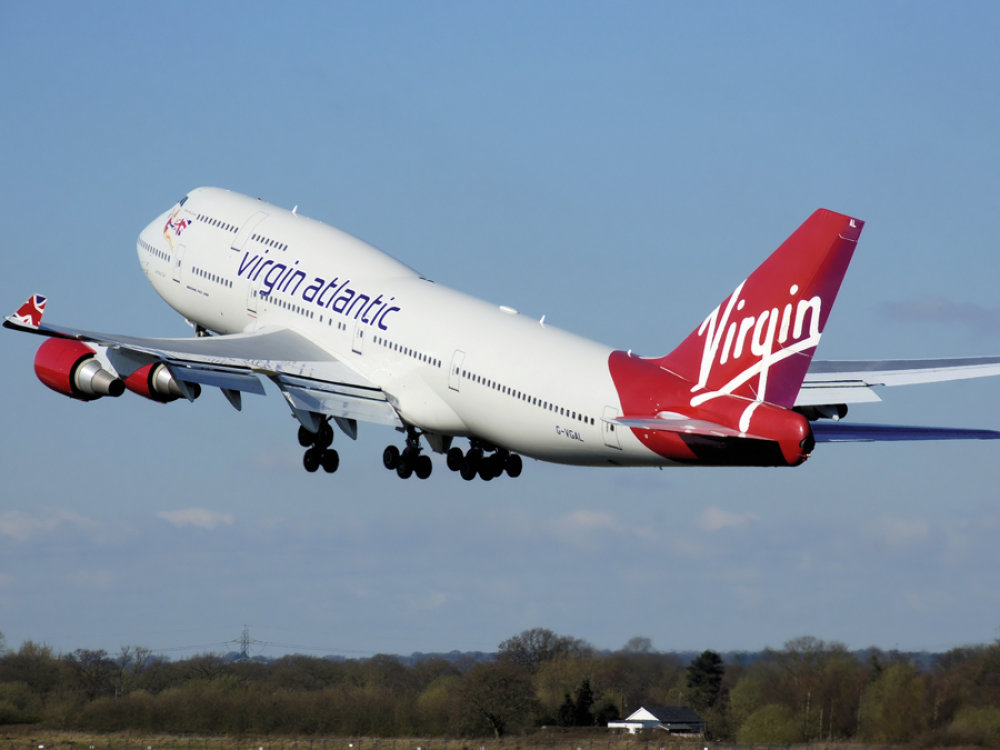 Virgin Atlantic Airlines | Image Resource : mhpbooks.com
Virgin Atlantic is the business trade name of Virgin Atlantic Airlines Limited. It is a British Airline company with majority of the shares owned by Sir Richard Branson's famous business concern, the Virgin Group, which owns 51% of shares of Virgin Airlines and the rest of the 49% is owned by Delta Air Lines. The head office of the airline is at Crawley in West Sussex, near to the Gatwick Airport.
History
Virgin Airlines was established in 1984, where the initial services were between London and the Falkland Islands. Virgin Atlantic Airlines has a mixed fleet with both Airbus and Boeing aircraft and there are wide-bodied jets also in the fleet. The flights connect to the United Kingdom, Caribbean, North America, Africa, Middle East and Asia. With a large number of flights on offer, passengers can easily spot a comfortable schedule to book tickets.
Virgin Atlantic Services
The primary hubs of this airline are at the London Heathrow Airport and Gatwick. There is also a secondary hub at Manchester and there is also a seasonal operational base at Glasgow. Virgin Atlantic flights operate domestic flights inside UK from March 2013 onwards.
As per the statistics in 2012, the airline has carried almost 5.4 million travelers, making it the seventh largest airlines in UK in terms of the total passenger volume. The company owns a Virgin Civil Aviation Authority (CAA) Type-A License of operations, which permits the airline to carry passengers, cargo, and mail on the aircraft.
The company has code-share agreements with the major airliners like Air China, Air New Zealand, All Nippon Airways, Cyprus Airways, Delta Air Lines, Gulf Air, Hawaiian Airlines, Jet Airways, Malaysia Airlines, Scandinavian Airlines, Singapore Airlines, etc.
Kommentare