Sharjah International Airport: The King Of Sharjah!
21.03.2014 14:09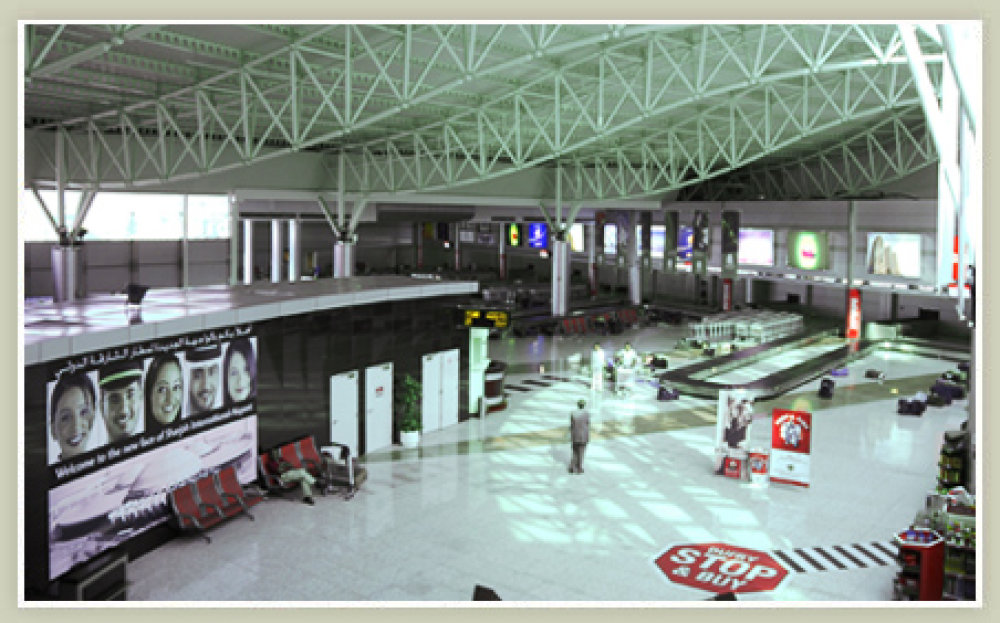 Sharjah International Airport | Image Resource: sharjahairport.ae
7 nautical miles southeast of Sharjah, on this Emirati land, is located the majestic and legendary Sharjah International Airport. Constructed in 1977, this airport is one of the largest airfreight hubs of Middle East with a huge passenger and cargo handling capacity. This airport, since its inception, has witness a huge range of tourists and travellers landing here from several parts of the world. This airport has not left any leaves unturned to let people feel the comfort and satisfaction aboard the regal construction! Fly to this airport and stay pleased throughout.
The main hub for Air Arabia, this airport also caters to the flights of Airblue, Jet Airways, EgyptAir, Felix Airways, Rus Line, Qatar Airways, SpiceJet, Sudan Airways and Pakistan International Airlines. Something beyond satisfaction can be experienced at Sharjah International Airport. Featuring startling amenities, scintillating terminals and extravagant services, this airport seems to stand like the king of Sharjah!
Located in proximity to the Emirate of Dubai, this airport is just a 15 minutes drive from there . Reach this airport easily from any corner. Take help of the airport officials to get to the airport in the easiest way. The online portal of the airport provides you with a map that lets you navigate through easily. This passenger friendly airport is a delight to be at. From restaurants to waiting halls, book stores, shopping complexes and much more, you can find a plethora of services offered on board. Land here and smell the elegance of the airport!
Kommentare