Travel With Oman Air And Experience Sheer Luxury!
12.07.2014 10:58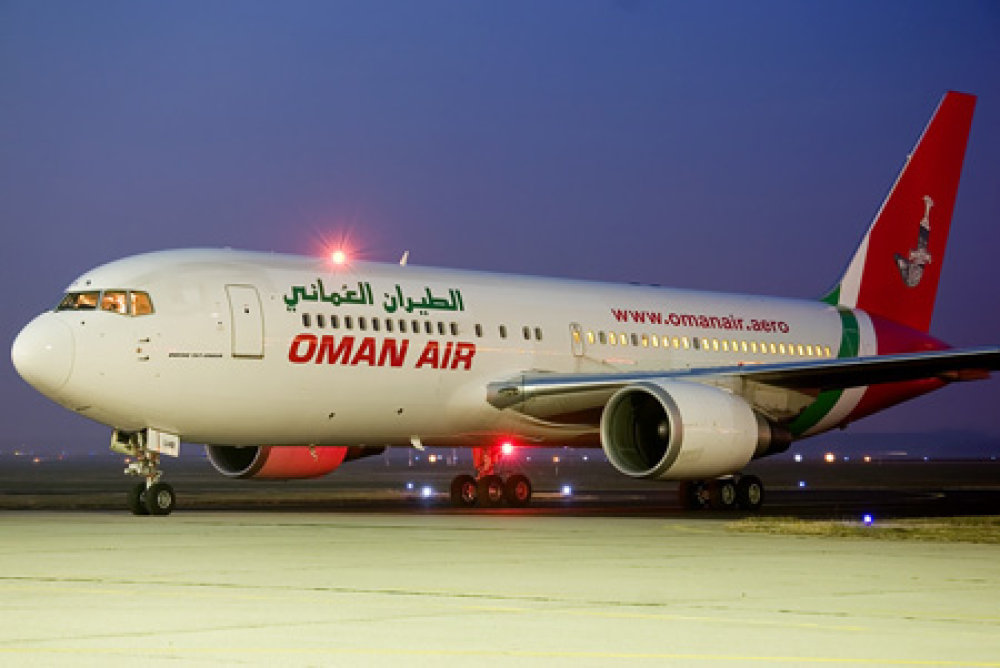 Oman Air | Image Resource : travelandtourworld.com
Oman is an Arab State in southwest Asia with Muscat as its capital city. It is situated at the mouth of the Persian Gulf. United Arab Emirates and Saudi Arabia and Yemen lie on its border. A lot of people go to Oman seeking jobs. Oman Air is the national carrier of Oman and played a pivotal role in making Muscat a traffic hub and a major tourist centre.
Fly Oman Air for a luxury flight!
The airline maintains very high standards in all its operations. With a fleet of modern aircrafts equipped with plush interiors it entices its passengers. The in-flight services are indeed very spectacular. Particular care is taken to make the passengers comfortable with international standards of safety and quality.
The airline has flights to major Gulf cities like Abu Dhabi, Bahrain, Dubai, Jeddah, Dammam, Kuwait, Al-Ain and Riyadh. Air Oman also flies to Indian destinations like Mumbai, Kochi, Chennai, Hyderabad, Delhi, Lucknow, Bangalore, Jaipur, Kozhikode and Thiruvanantapuram.
The airline also has international flights to Chittagong, Karachi, Lahore, Islamabad, Male, Kathmandu, Bangkok, Kuala Lumpur, Dar es Salaam, Cairo, Beirut, Lebanon, Amman, Tehran, London, Frankfurt, Munich, Paris and Milan. It has domestic flights to Salalah and Khasab.
The airline takes great pain to see that traditional hospitality is maintained and passengers feel comfortable and at home. The in-flight entertainment is excellent and all are kept entertained. Their fares are not very high and this airline is becoming popular not only with budget but also first class travelers.
Kommentare